Southern Fare.
Prepared with Care.
Poogan's Catering is here to serve, bringing the tastes of the South to your table.
Delight in orchestrating your own, curated menu or trust our expert staff for seasonal suggestions. Customers who choose Poogan's Catering are greeted with the full attention of our Catering Director to assure that the plate served at your next special occasion is perfect and pleasing.
To us, a taste of home means staying true to the hallmark qualities of Poogan's Hospitality Group: delicious Southern fare prepared with care, patience, and flavorful, charming boldness. Count on Poogan's Catering to make your next event one to remember.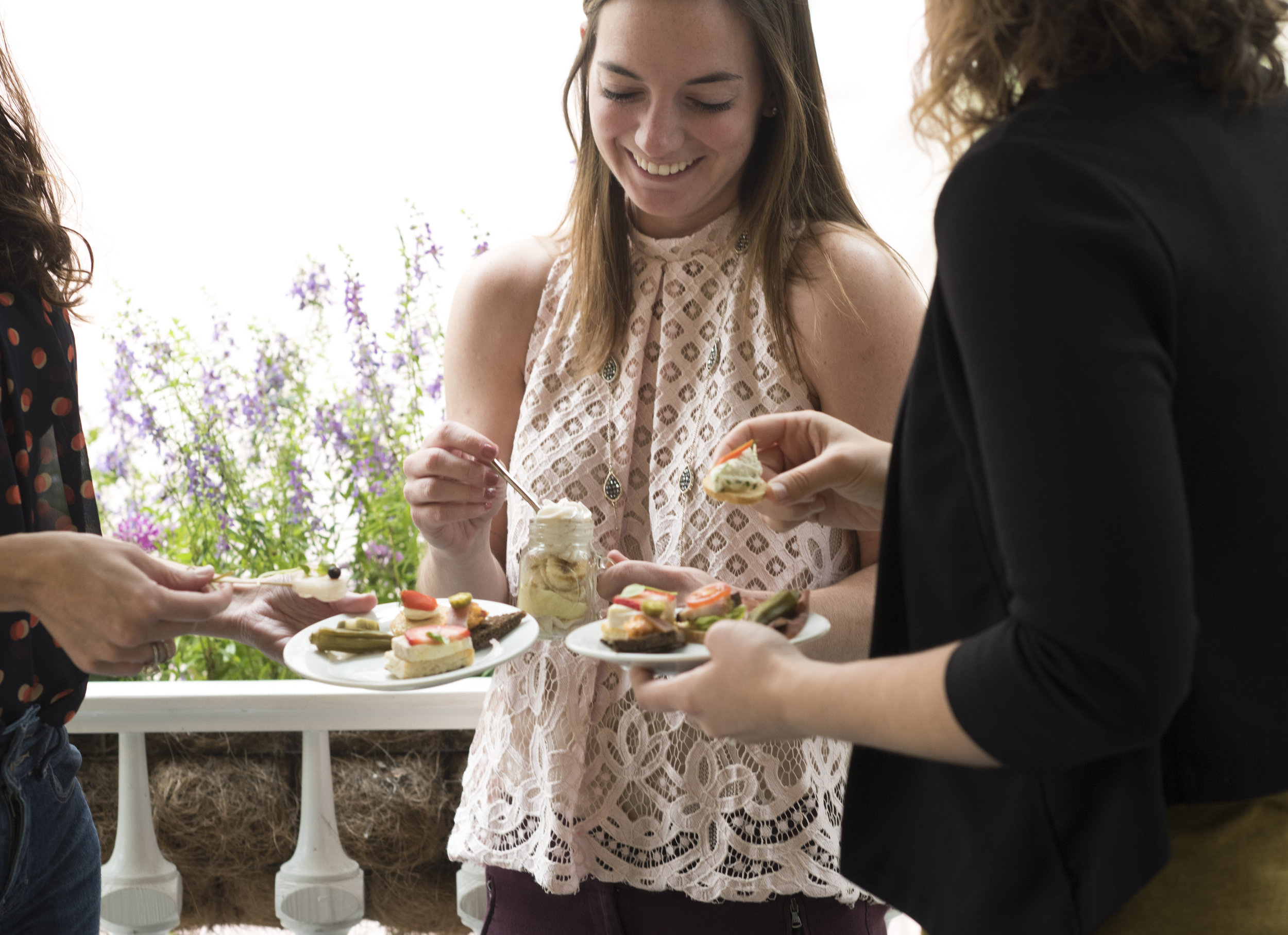 CONTACT
Whether your event is an intimate affair, or a large-scale soirée, our catering director will work with you every step of the way.
For More Information Please Fill Out The Following Form